rickwebb's tumblrmajig: A Long Poem of Magic →
rickwebb: The first time I used a remote control The first time I put on a walkman on and walked down the street The first time I recorded a sound on my mac and played it back The first time I played a synthesizer The first time I used a cordless phone The first time I tapped a BASIC program out of A+…
http://browse.deviantart.com/art/No-cars-go-1028197... →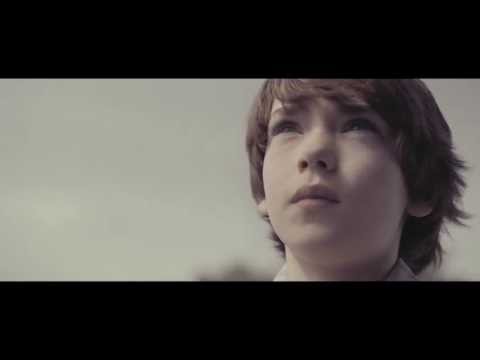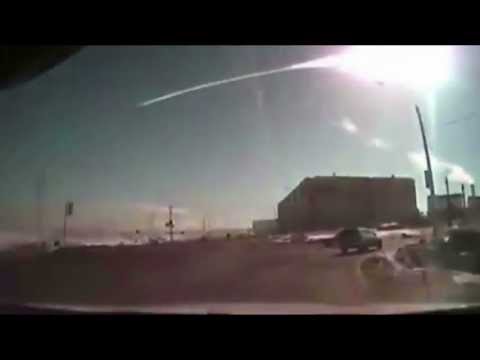 Best Rejection of 2012:
"Excuse me, do you mind if I take your photo?"
"You crazy? I've got four detectives and a wife looking for me."
thehill-side: Watch The Hill-Side's new animated lookbook in action. "Pocket Square Inchworm" very awesome use of tumblr for an animated lookbook
T1SXSW: T1SXSW - An Experience Designer's Key... →
A quick overview of my top three takeaways from SXSWi 2013 with Team One #T1SXSW I love Max's observations
T1SXSW: Another year, another SXSW. →
t1sxsw: I am no way a professional conference participant but after last year's mis-steps SXSW seems to have re-found it's core mission: be the best digital conference one can attend. As a team of 20 or so T1'ers we've only seen three years of this conference (Charlene is the exception, this as…
On The Vine
parislemon is on the money yet again: One of the reasons I got into the investing side of things was Instagram. Over the years as a writer, I had "zeroed in" on many companies that would go on to become hot properties from an investment perspective (Twitter, Foursquare, Square, Quora, etc). But Instagram was something I had watched from its inception (when it was still Burbn), and for various...
Jack's: Let's reconsider our "users" →
jacks: us·er /ˈyo͞ozər/ Noun 1. A person who uses or operates something, esp. a computer or other machine. 2. A person who takes illegal drugs; a drug user. Synonyms consumer During a Square Board meeting, our newest Director Howard Schultz, pulled me aside and asked a simple question. "Why… I've been talking about 'Humans First' & "Owners...
Simple great advice: what do you need? what do you... →
lilly: Last week I got to spend time with a friend I've known & worked with more than 10 years. He's trying to sort out some things about how to think about his job & career, so we spent a while getting caught up then he asked my advice. I said something to the effect of, "Well, you know what I'm going…
AdamWohl.com: Simple, But Novel →
adamwohl: It's not an oxymoron. It's just an endangered species. But every once in a while it's spotted in the wild. And in advertising, it's gold. Some people think that with emerging technologies and platforms, it's impossible to achieve success while being simple — that concepts and ideas have to be…